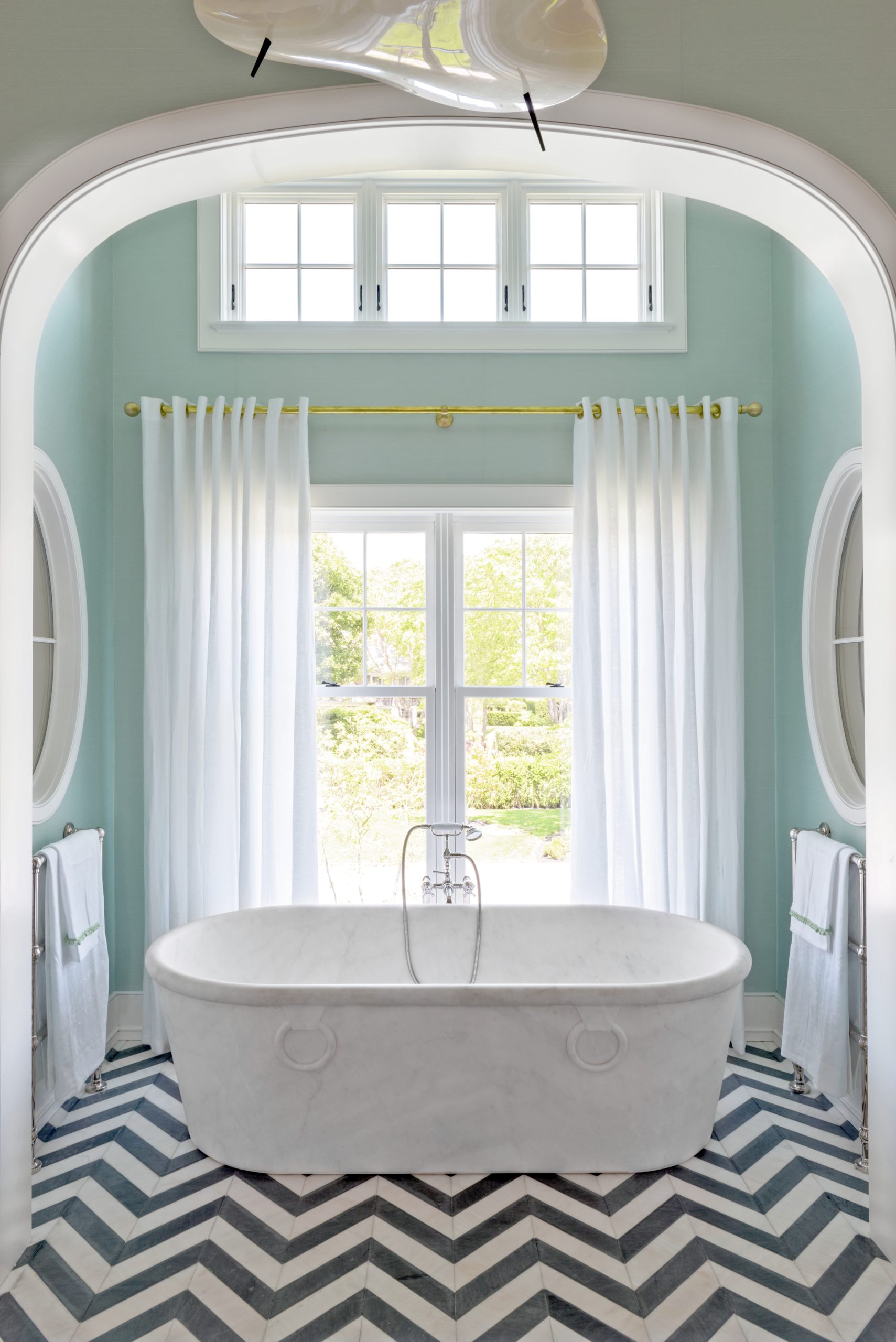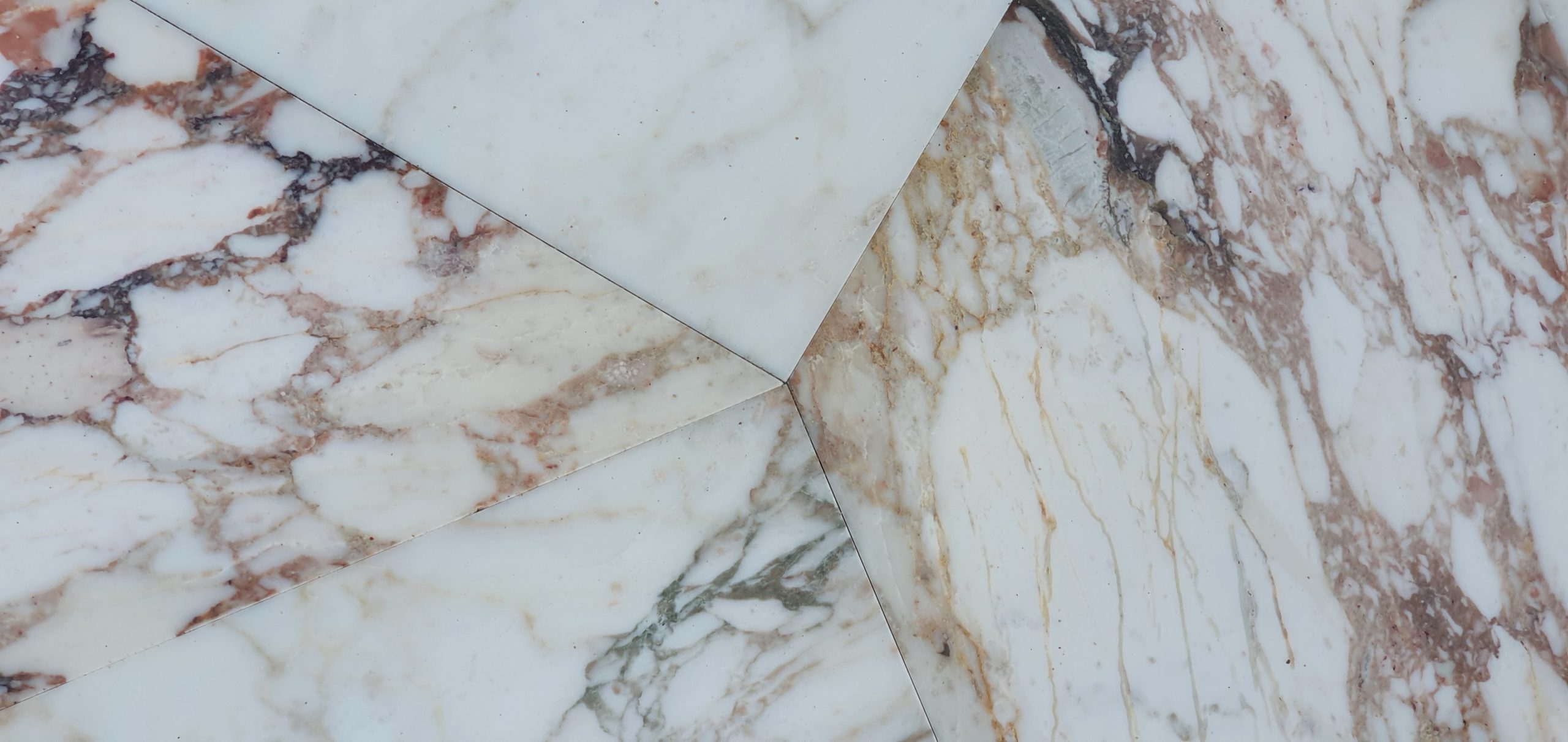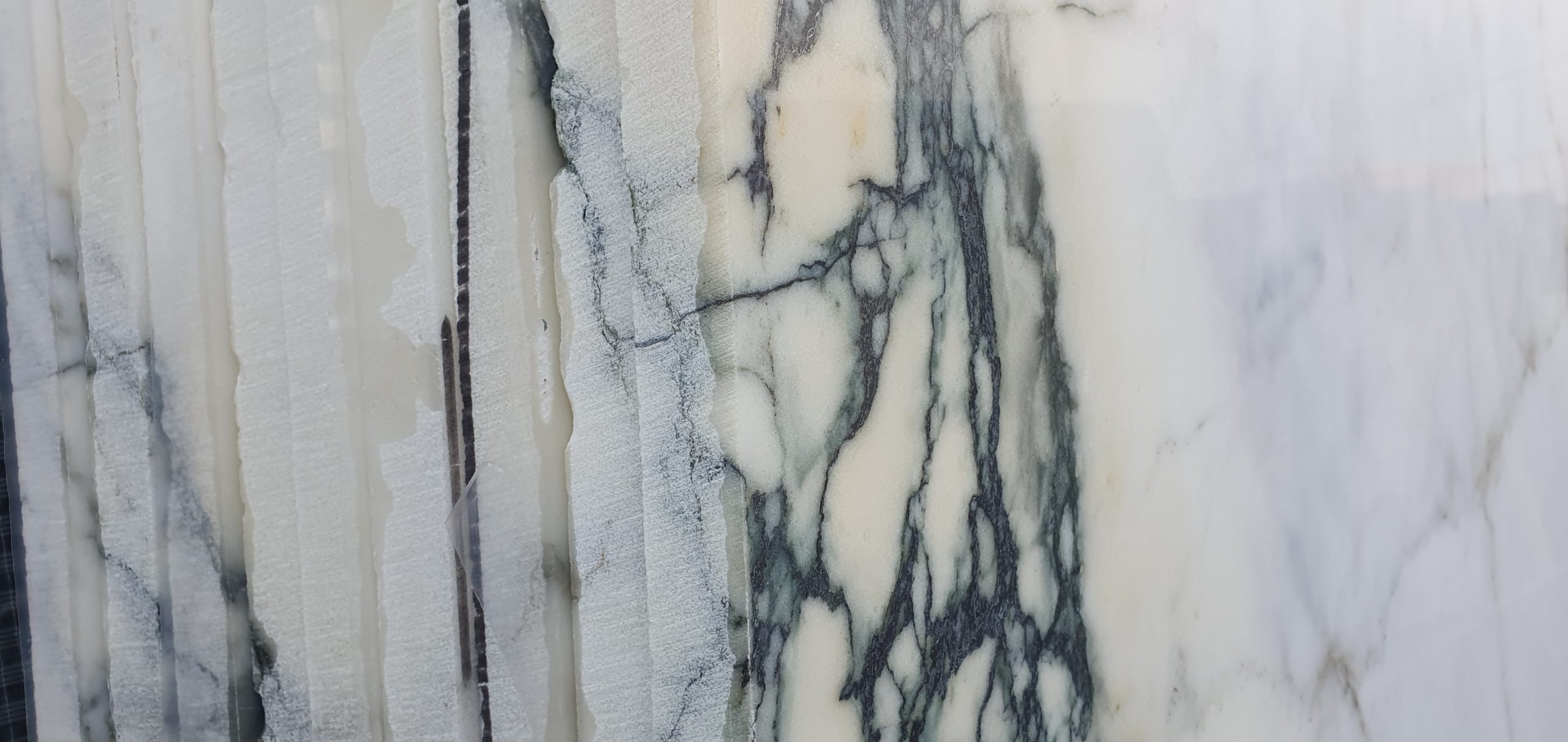 Damiani Marmi is a leader in the processing of ornamental rocks. The company has been active in Latina for over three generations in the processing of marble, granite, stone, onyx, travertine and latest generation materials. The company boasts a long tradition that originates in the craftsmanship of the Romagna stonecutters. All Damiani production is characterized by techniques handed down for generations which represent one of the great treasures that the Italian company makes available to its customers. A great passion for precious marbles, a matured competence and a constant updating, have made Damiani Marmi a point of reference in the Italian and international panorama, in the sectors of interior furnishing, design, construction, urban furniture, sacred and funerary art. Exclusivity and quality are the main features of all the products of the Damiani company. Thanks to traditional techniques developed over a long course of activity and with the help of modern technologies, Damiani Marmi creates marble products with a refined taste and extraordinary quality. The company has always been careful to customer satisfaction, even the most demanding. The highly qualified staff follows every single production phase of a project, offering the customer a "tailor-made" care in the processing of the products, even particularly complex ones. The constant search for rare marbles and raw materials of the finest quality makes each marble work precious and unique. Thanks to the solid know-how gained over decades of experience, Damiani Marmi is the ideal partner for international luxury and fashion brands and important design and architecture studios that are looking for an exclusive product in marble processing.
THE PASSION THAT
MAKES US DIFFERENT
THE PASSION THAT
MAKES US DIFFERENT
"Attention to detail and respect for tradition with an eye to the future"
THE HISTORY
OF AN ITALIAN TALENT
Three generations testify the long and solid tradition that the Damiani family has matured in the sector of marble and ornamental rocks processing. The great experience of Damiani processing techniques has distant origins.
Find out more
Among the many collaborations, some of the most important are with the Bvlgari brands (for over twenty years), Chanel, Dior, Alexander McQueen, Aesop and Dolce & Gabbana, not to mention the numerous relationships with important architectural firms in Italy and abroad.
It is precisely the seriousness, professionalism, precision and experience in the sector that has made it possible to establish these relationships and to obtain great results, always with humility and the desire to improve.






AESOP SAN LORENZO IN LUCINA
BVLGARI ROMA VIA CONDOTTI
BVLGARI LONDON NEW BOND STREET
BVLGARI NEW YORK 5TH AVENUE
Click the map to interract
Click the map to interract
MAIN OFFICE
Via Nisida 7
Zona industriale B.go San Donato
04016 Sabaudia (LT)
CEMETERY WORKS OFFICE
Via della Rimembranza
04100 Latina (LT)
MAIN OFFICE
Tel.+39 0773 56 30 36
CEMETERY WORKS OFFICE
© 2021 Damiani Marmi, all rights reserved. Even partial reproduction of all the contents of this site is prohibited. Policy. VAT number 01412810598

Digital Innovation Projects – Damiani Marmi S.r.l. : The purchase of the 5-Axis CNC Machining Center Mod. Blade 5ar is a "Expense sustained thanks to the contribution of the Lazio Region under the POR FESR 2014-2020, project no. id A0349-2020-34156 – POR A0349E0132 – COR 2473120 "Damiani Marmi S.r.l. CUP F63D20000470007 "