BEST PRACTICE
DIGITAL AND TECHNOLOGICAL INNOVATION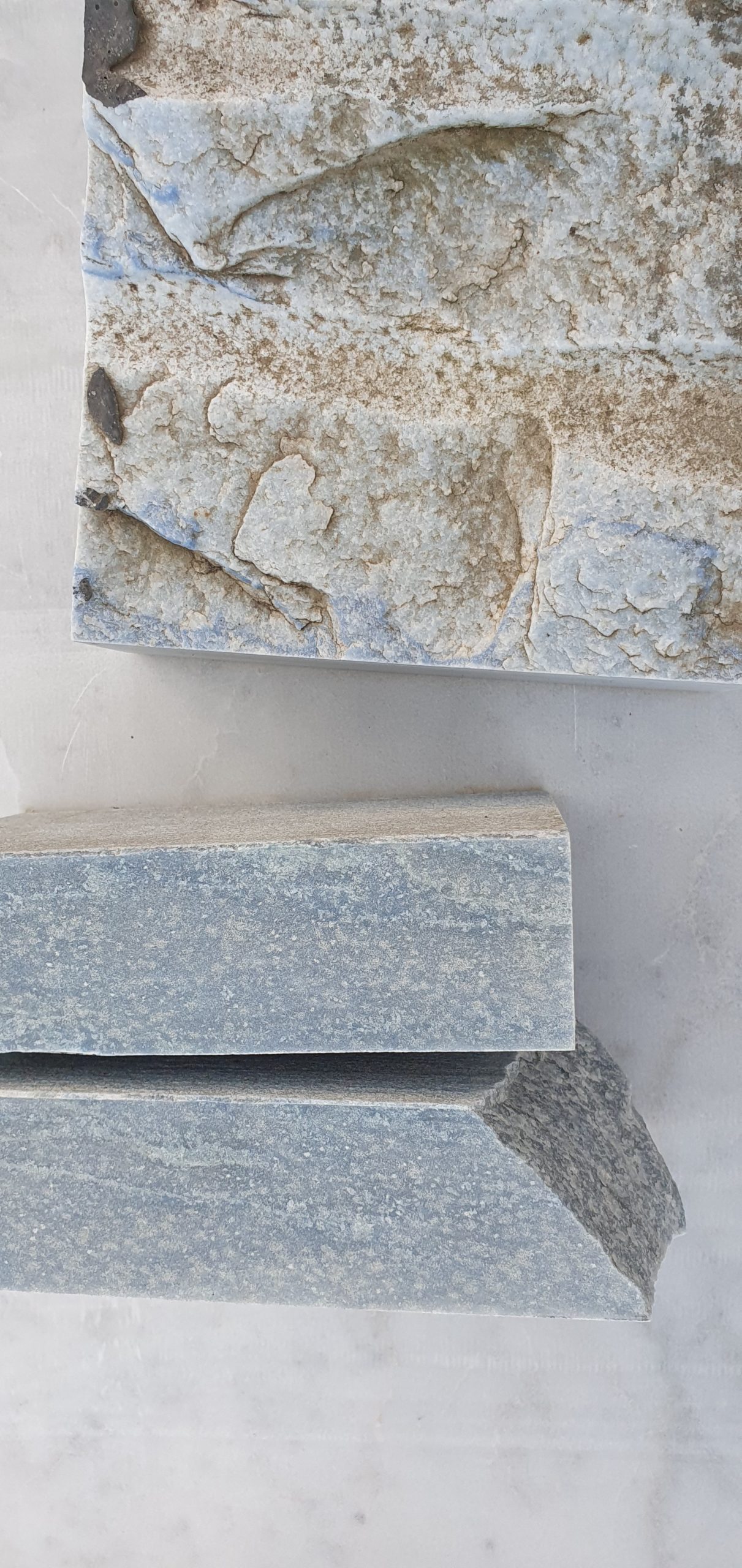 DIGITAL INNOVATION PROJECTS – DAMIANI MARMI S.R.L.
The purchase of the 5-Axis CNC Machining Center Mod. Blade 5ar is a "Expense sustained thanks to the contribution of the Lazio Region under the POR FESR 2014-2020, project no. id A0349-2020-34156 – POR A0349E0132 – COR 2473120 "Damiani Marmi S.r.l. CUP F63D20000470007
Our Company benefited from the contribution of the Lazio Region in order to proceed with the purchase of a 5 Axis CNC Machining Center Mod. Blade 5ar. Through the contribution obtained, the technological innovation goal set by participating in the tender will be achieved.
ECO-SUSTAINABLE PRODUCTION
From a green perspective, our company:
It has been equipped for 12 years with a 50 kW photovoltaic system that is able to meet half of the company's needs, allowing you to save electricity and create a new one based on the use of sunlight.
To carry out the processing of marble, an abundant use of water resources is necessary, therefore it was necessary to have a water recycling system that made it possible to minimize the consumption of new resources.
The marble dust that is obtained from water purification undergoes a dehydration process that allows the purification of this dust from water resources, with the production of sludge properly disposed of in a differentiated way, according to current legislation.
NEXT GOALS
Experiment with the use of ecological and reusable materials as packaging materials, replacing traditional plastic packaging based on polystyrene.
Studying solutions for the reuse and recycling of processing waste, from rags (bollettonato) to disposal sludge for the production of cement, encouraging new forms of green economy.